Earn 100 points on our Dental Rewards Program and you get a prize of your choice!
How To Earn Your Fusion Dental Rewards
First initial time signing in (30 points)
Check-in to our kiosk [After 1st time registration] (5 points)
Leave testimonial on our system [ One time, click link sent to your email] (30 points)
Feedback of each visit (15 points)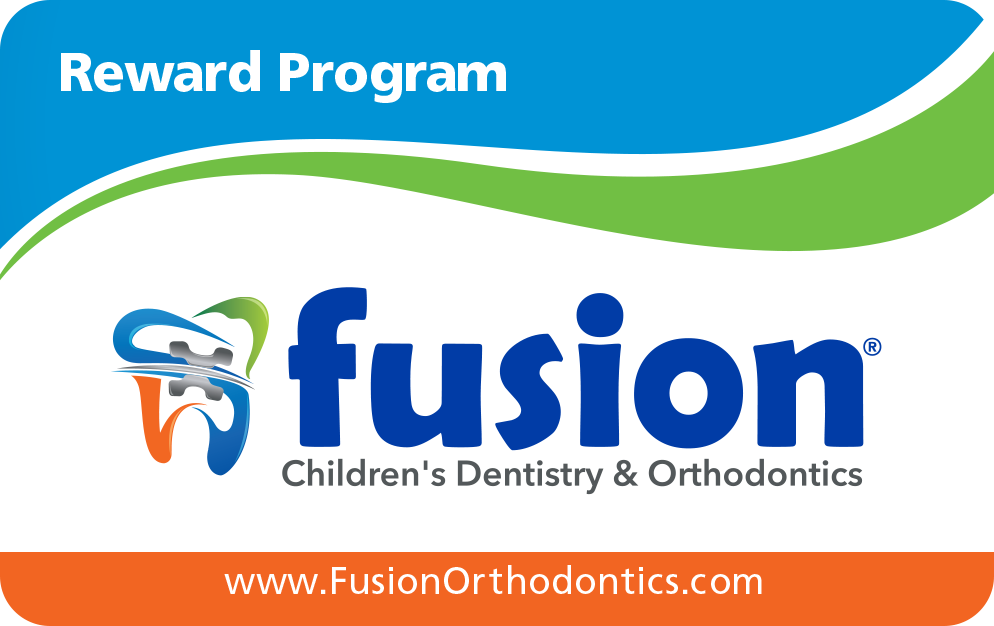 Your Prize Of Choice
Each time you earn 100 points, you get to choose between a visa card, starbucks gift card, amazon gift card, and many more!
This is our way of telling you we appreciate you being our dental patients so go out and spoil yourself on us!