Pediatric Dentistry in Dallas, TX
Expert Kid's Dentist
Fusion Orthodontics and Children's Dentistry is designed to provide specialized dentistry for kids in Dallas, TX ranging from birth to end of teens. In terms of credentials, office design, and selection of equipment, our children's dentists have created an environment that minimizes stress and creates a pleasant, comfortable, and fun experience for your child. Our kid's dentists provide premium children's dentistry in Dallas, TX.
Here are some solid reasons to utilize the exceptional dental services of our pediatric dentists: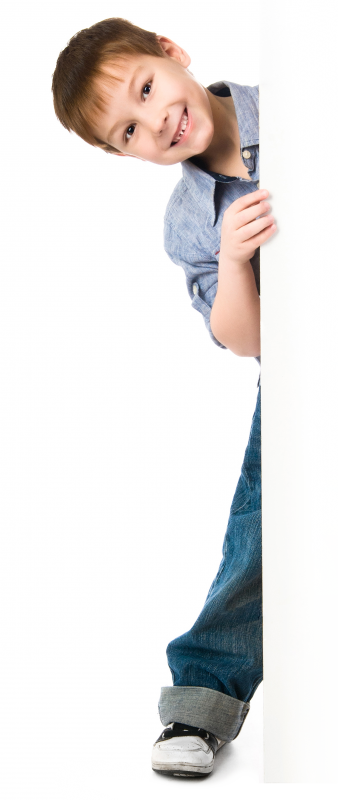 Our children's dentists never strap kids down to work on them (in case this was your concern!).
Parents can stay in the treatment room if they want to, unless Dr. Niloo decides that it is best for the patient to have the parent stay outside for the duration of treatment. Here is a good reference that explains how a parent's presence can disrupt the treatment by increasing treatment time, disrupting the child, and making it harder for the dentist to control the patient.
We have a Playing Area in the waiting room for infants and children that will keep them busy.
We have designed our spacious and colorful pediatric dentist office to appeal to children.
Over-the-head monitors in treatment rooms keep the children occupied and distracted during treatment sessions.
Digital x-rays minimize radiation exposure significantly.
Nitrous sedation is available for all procedures.
Oral sedation is available for added comfort.
If needed, we can treat patients under general anesthesia at Children's House at Baylor Medical Center.
Full range of preventive, restorative, and diagnostic pediatric services are available in our office, including 3D x-rays and 3D intraoral scanners that eliminate the need to take impressions for appliances or braces.
Our kid's dentists are trained to handle uncooperative and uncomfortable patients.
Our awesome Fusion Rewards Program allows patients to acquire points for anything from brushing and showing up on time to helping our practice grow. The points are actual Amazon Credits which you can use to shop on Amazon! Isn't that cool or what!
Oral Health Counselling sessions for parents and children are available routinely.
Children's Dentistry Services
To keep your special little one healthy and smiling, our team of kid's dentists at Fusion Orthodontics and Children's Dentistry provides preventive, restorative, and diagnostic pediatric services. Each procedure is age-appropriate and administered in a way that will show our respect for your child's comfort and confidence:
Clinical examinations and cleanings
Dental habit counseling
Fluoride treatments and sealants
Fillings
Crown restorations
Pulp therapy
Pain management
Emergency care
Bite assessments
Orthodontic evaluation
Wisdom teeth assessment
Board Certified Pediatric Dentist
Dr. Niloo is a board-certified pediatric dentist with more than 15 years of clinical experience in dentistry, 10 of which have been specialized in treating infants, toddlers, adolescents, and teens. Dr. Niloo received her pediatric dentistry specialty training at Tufts School of Dental Medicine in Boston, MA. In 2011, she graduated from the Pediatric Dentistry Residency Program in addition to receiving her Master's Degree in Oral Biology (MMSc), moved to Dallas, TX, and has treated thousands of patients since then. Dr. Niloo became a diplomat of the American Board of Pediatric Dentistry in 2012. She is qualified to treat uncooperative patients as well as medically compromised patients whose management and care require extra attention and specialized training. Dr. Niloo is licensed to treat patients under sedation, and when needed, she admits patients to Children's House at Baylor Medical Center to be treated under general anesthesia.
Please contact us at (972) 666-4949 to schedule your consultation appointment today!