Pediatric Fillings For Your Little Ones In Plano
The Right Way To Treat A Cavity
Majority of people will need at least one tooth filling during their life. Yet, what is even more common is for kids to get a tooth filling. Why? Well, tooth fillings general use is to treat cavities and knowing that kids love sugar only leaves them more prone to getting a tooth filling. Other then being a method of treating a cavity, fillings also help restore broken, cracked, or worn down teeth!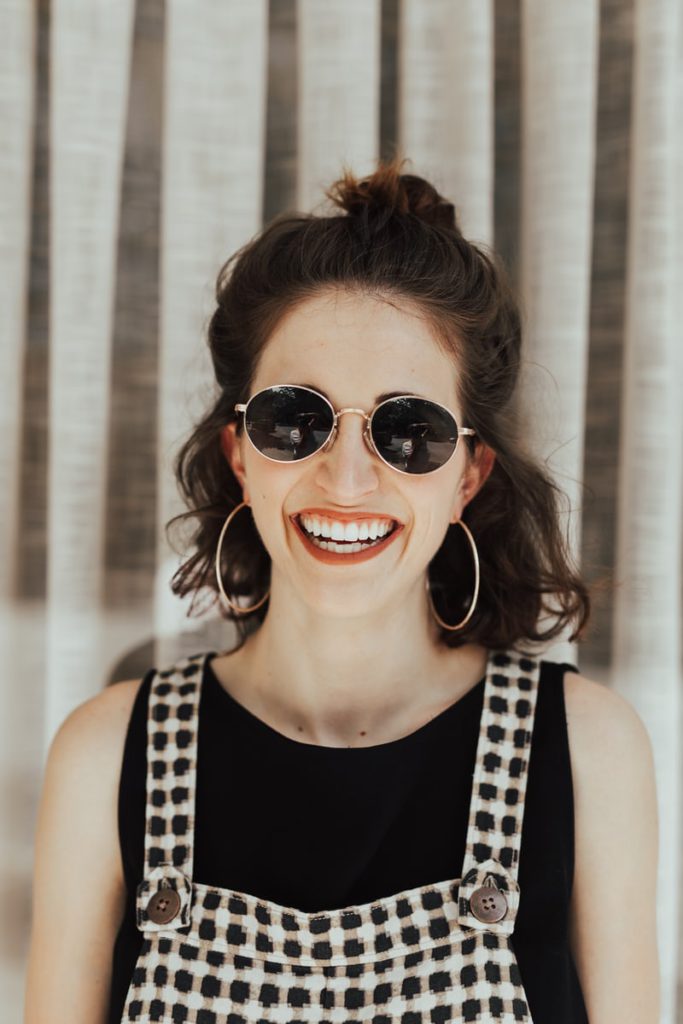 What Can Your Little One Expect When Getting A Dental Filling
For the most part, the typical tooth filling procedure follows:
Numbing the affected area with a topical anesthetic
Remove the decay from the affected tooth
Using a composite or an amalgam filling in order to restore the tooth
A bite exam in order to make sure your kids bite is good
Our pediatric dental office in Plano will ensure you and your child have a safe and comfortable experience before, during, and after your kids tooth filling. That being said, we also recommend reading up on what to do if your child has dental anxiety to prepare them for treatment. No worries, nothing scary is going to happen during the filling, but we know some kids have dental anxiety.
Caring For Cavity Fillings
It is common to feel pain after a dental filling procedure. Still, your child's tooth pain should subside after a day or so. In addition, it is important to have your child keep up with their oral routine in order to strengthen and keep their smile as healthy as possible.
When To Come In To Replace Your Child's Fillings
Normally, dental fillings on kids can last for quite some time before they need to be replaced, if they ever need to be replaced depending if the baby tooth falls out. Still, tooth fillings can be worn down and have to be replaced if your chid grinds their teeth or clenches their jaw.
If you happen to notice that your child's filling has been worn down, such as seeing cracks or chips on the fillings, contact our pediatric dentist to have their filling replaced. It's crucial to bring them in whenever you see signs of tear because continuing to chew on a broken filling can cause the tooth to break and have the restoration treatment be much more expensive than a simple filling replacement. In addition to this, decay may develop around the filling and our dentist may choose to do a pediatric dental crown to replace the filling.