Kids Tooth Extraction in Plano, TX
Safe & Painless Tooth Extractions for Kids
Sometimes removing a tooth becomes a necessity because of its shape or long roots that have prevented it from falling out on its own. Because of this, we have to remove it in order to make way for the permanent tooth to erupt without complication. Furthermore, trauma, crowding, or decay are some other variables of why we must do a tooth extraction. No matter the reason, our Plano pediatric dentists utilize their vast experience and gentleness to make your kids tooth extraction as simple and pain free as possible.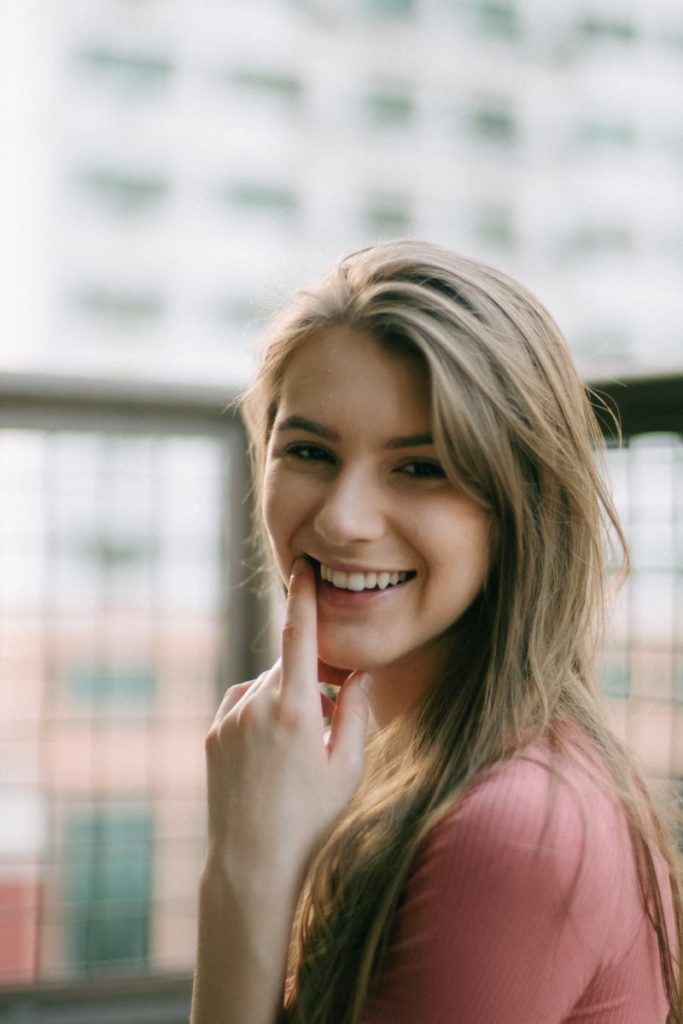 Determining What Type of Extraction Your Child Needs
In order to successfully determine what type of tooth extraction your child needs, we will first take an x-ray. If determined that your child needs a simple extraction, we will numb the area with a local anesthetic. If you're child is fearful of dental procedures, we also offer sedation dentistry for kids to put them more at ease. With simple extractions, the procedure is minimally invasive. We can remove the tooth entirely without the surrounding bones and gums.
While your child may experience some pressure, we promise you that they are feeling no pain because of the local anesthetic. Once we completely remove the tooth, our pediatric dentist will then proceed to clean out socket and place medical gauze in order to stop the bleeding.
Surgical Tooth Extractions For Kids
On the other side of the spectrum, Dr. Niloo also does surgical extractions on premolars. Now, it is important to note that this surgical extraction is only done for children who are in the process of getting braces. In addition, the tooth extraction will be done on premolars, nowhere else. During these procedures, it will be done through the use of sedation with an anesthesiologist on board.
The Day After Your Child's Tooth Extraction
The most important thing after a dental extraction is the aftercare. Whether your child had a simple or surgical extraction, it is important to follow these guidelines following the procedure. These guidelines include:
Don't drink with straws
Don't spit or rinse excessively
Eat only soft foods
If your child is feeling discomfort, it is safe to give them Tylenol or Advil
If experiencing any swelling, apply an ice pack to the area and contact us!