Sedation Dentistry Plano, Tx
Despite our pediatric dentist's best efforts, some kids will still experience fear or anxiety whenever it comes to having a dental procedure. Gratefully, sedation dentistry allows for your loved one to be comfortable, feel no pain, and have no fear throughout the whole procedure.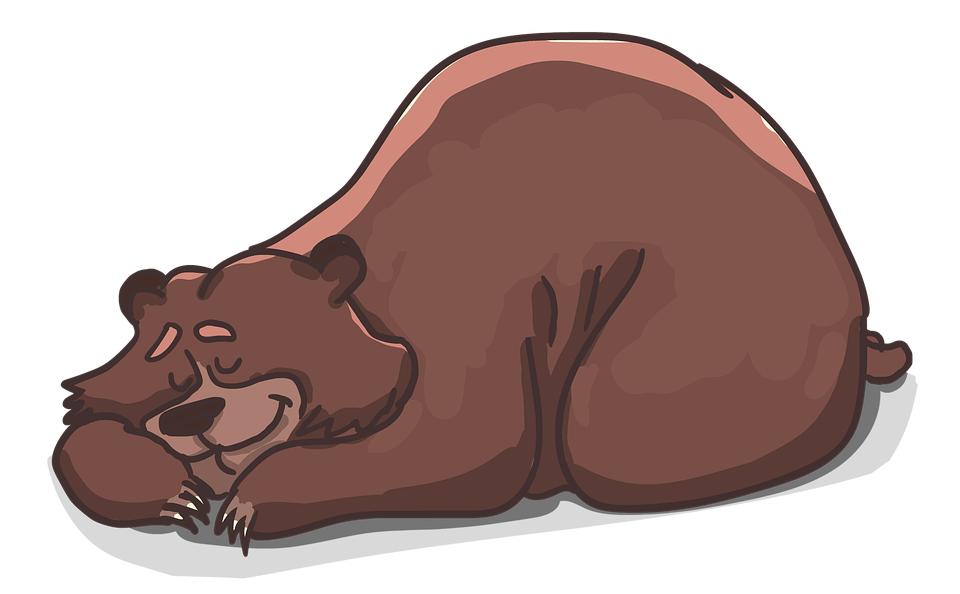 Nitrous Oxide
Nitrous oxide, or better known as laughing gas, is only a mild sedative that is safe for all ages. Once your son or daughter has settled into the treatment chair, our pediatric dentist will then place a mask over their nose and begin to administer the gas. After only a few minutes, your child should begin to feel much more comfortable allowing for a smooth treatment process.
One of the key benefits of nitrous oxide is that the recovery time is immediate. Which means you can take your loved one back to school or if you're a cool, edgy parent to run errands with you for the remainder of the day.
General Anesthesia
Our pediatric dentists will recommend having general anesthesia to children with special needs, children who need lengthy procedures and will be uncomfortable sitting down for long periods of time, or children who experience severe fear and anxiety at the dentist.
Before going into this type of sedation, we will closely examine your child's health and medical history, allergies, medications they take, and any other important information to ensure nothing but the safest treatment for your child.
While patients are undergoing general anesthesia, they will slowly go from a conscious state to a sleep state. During this time, our anesthesiologist will closely examine the patients blood pressure, heart rate, breathing rate, and oxygen level. Our primary goal is to make sure your child is safe and comfortable throughout the whole dental treatment.