Pediatric Dentist in Plano, TX
Fusion Orthodontics and Children's Dentistry is designed to provide specialized dentistry for kids in
Plano, TX ranging from birth to end of teens. Our kids's dentists have created an environment that
minimizes stress and creates a pleasant, comfortable, and fun experience for your child. Our kid's
dentists provide premium pediatric dentistry in Plano, TX.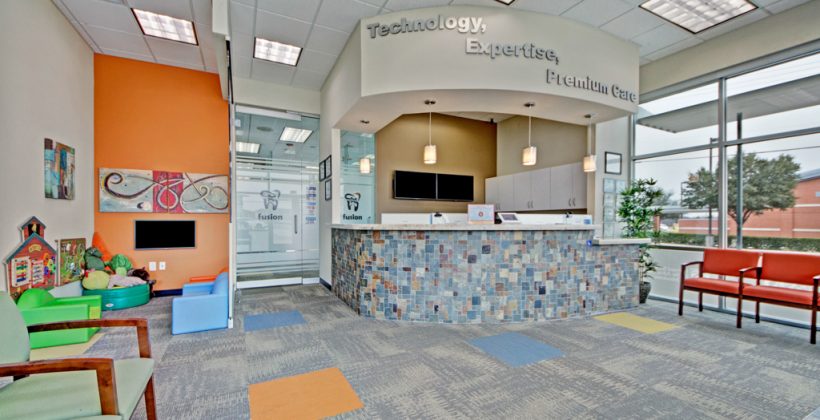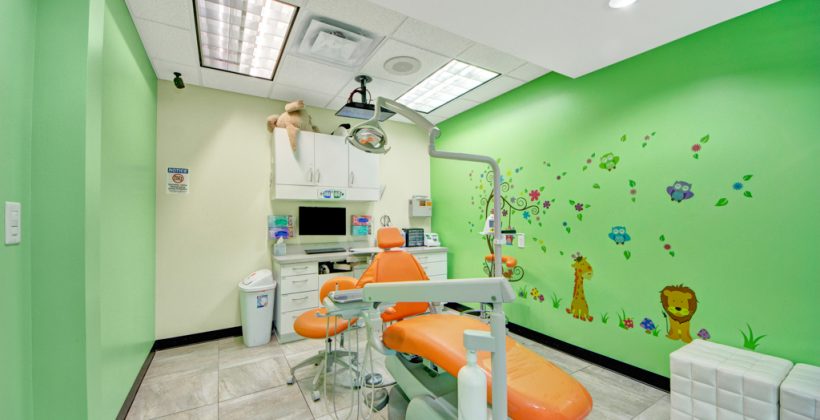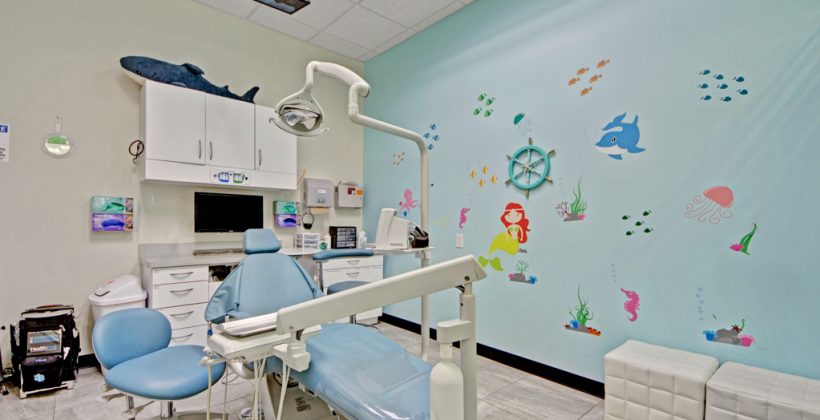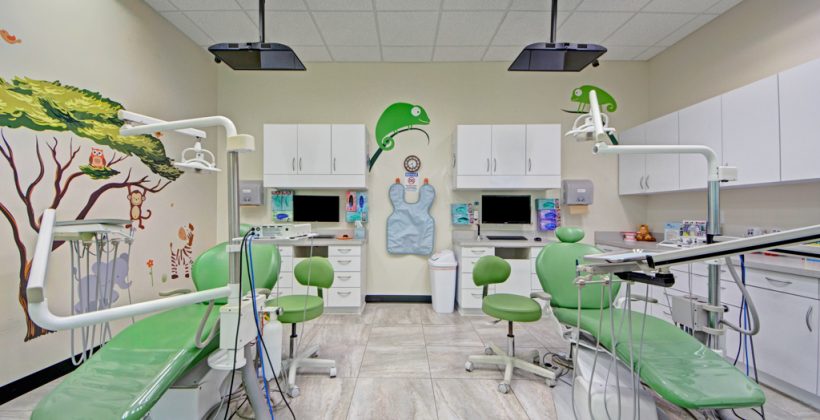 Children's Dentistry Services
Dental habit counseling
Fillings
Crown restorations
Pulp therapy
Pain management
Bite assessments
Orthodontic evaluation
Wisdom teeth assessment
Here are some solid reasons to utilize the exceptional dental services of our pediatric dentists in Plano: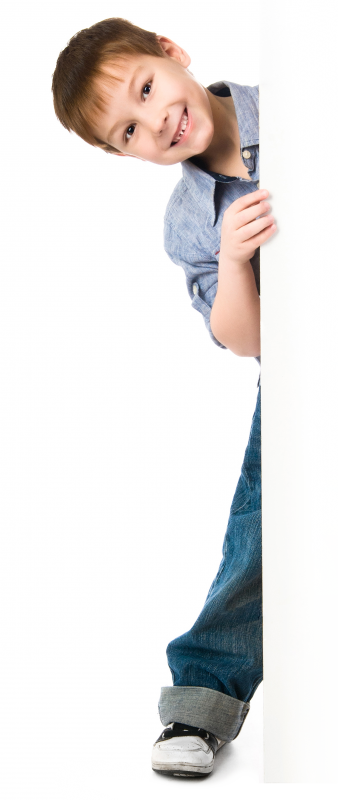 Our children's dentists never strap kids down to work on them (in case this was your concern!).
We have a Playing Area in the waiting room for infants and children that will keep them busy.
Over-the-head monitors in treatment rooms keep the children occupied and distracted during treatment sessions.
Nitrous sedation is available for all procedures.
If needed, we can treat patients under general anesthesia at Children's House at Baylor Medical Center.
Our kid's dentists are trained to handle uncooperative and uncomfortable patients.
Oral Health Counselling sessions for parents and children are available routinely.
Contact us, our Plano pediatric dentist are ready to care for you and your family.
Text or call us at (972) 666 – 4949