Invisalign in Plano, TX
Smile Without The Wire!
Invisalign is everything you can ask for in modern orthodontics. From being completely invisible and removable, Invisalign makes your treatment process easy and hassle free.  Our Invisalign specialist in Plano are one of the most experienced providers in the area and never turn down a case, no matter how complicated. Choosing Fusion Orthodontics & Children's Dentistry ensures you are receiving the best quality care at the most affordable price.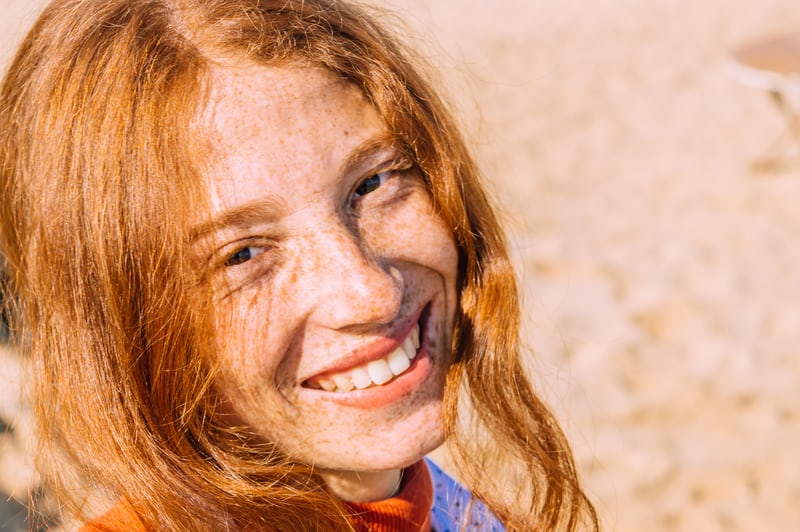 Invisalign At Fusion Orthodontics & Children's Dentistry
Consultation + X-Rays + Smile Assessment
Have your dream smile made a reality with invisible aligners and with no added hassle.
Our orthodontist has done thousands of cases, ensuring you'll receive nothing but the best dental care.
We offer flexible payment methods so you can be truly at ease throughout the whole process.
What is Invisalign?
Invisalign is a series of invisible, removable, and comfortable teeth aligners that no one can tell you're wearing. These series of aligners take your teeth from their current position to their final desired alignment which is determined by Dr.Rahimi, one step at a time.
Why Would I Want Invisalign®?
Not only are the aligners invisible, they are removable, so you can eat and drink what you want while in treatment. Plus, brushing and flossing are no problem, as the aligners are removable. They are also comfortable, with no metal to cause mouth abrasions during treatment. And no metal and wires usually means you spend less time in your doctor's office getting adjustments. Invisalign also allows you to view your own virtual treatment plan when you start so you can see how your straight teeth will look when your treatment is complete.
Ready to Smile Discreetly? Contact or Call Us At (972) 666-4949!
Your Plano, TX Invisalign Specialist
Removable
A huge upside of Invisalign, is that they are 100% removable! Even though you have to wear the aligners for 20-22 hours a day, they are easy to remove for when you brush, floss, and eat!
Affordable
Invisalign on average costs as much as traditional braces, this includes a new set of aligners every two weeks. Our office proudly offers flexible payment plans for those who wish to get this modern orthodontic treatment.
Invisible
It's in the name! Invisalign is completely invisible! Meaning you can have your smiled straightened without anyone knowing you're wearing an orthodontic appliance!