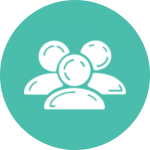 Built For Everyone
Unlike clear aligners, BRIUS allows you to achieve the smile you always wanted no matter how difficult the case.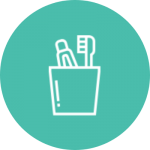 Remarkably Hygienic
Having no wires, BRIUS makes it easy for you to brush and floss with ease.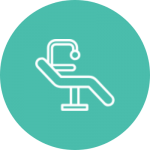 Autonomous
From the start of the treatment each tooth has the optimal force calculated to get it to its final position, making monthly visits a thing of the past.