Braces For Adults in Plano, TX
Braces For The Adult Who Seeks A Confidence Boost
Think orthodontic treatment is only for teenagers? Well think again. According to the American Association of Orthodontics  they state that one in five orthodontic patients are over the age of 21! Adults everywhere are taking advantage of getting orthodontic care and now you can too at our Plano dental office. Getting braces not only will give you your best possible smile, but it's also really good for your overall health.
Reasons Why Adults Are Seeking Orthodontic Treatment
A malocclusion (causing the teeth to fit incorrectly)
Bad bite
Teeth are crowded or spaced out (may cause tooth decay or gum disease)
The desire for a better smile
Orthodontic Treatment Options For Adults
We know that having metal braces at an older age is enough to discourage you to get them. However, in today's world you have the ability to choose a variety of orthodontic treatment options that are more comfortable, aesthetically pleasing, and customized to your own needs. The options for braces include: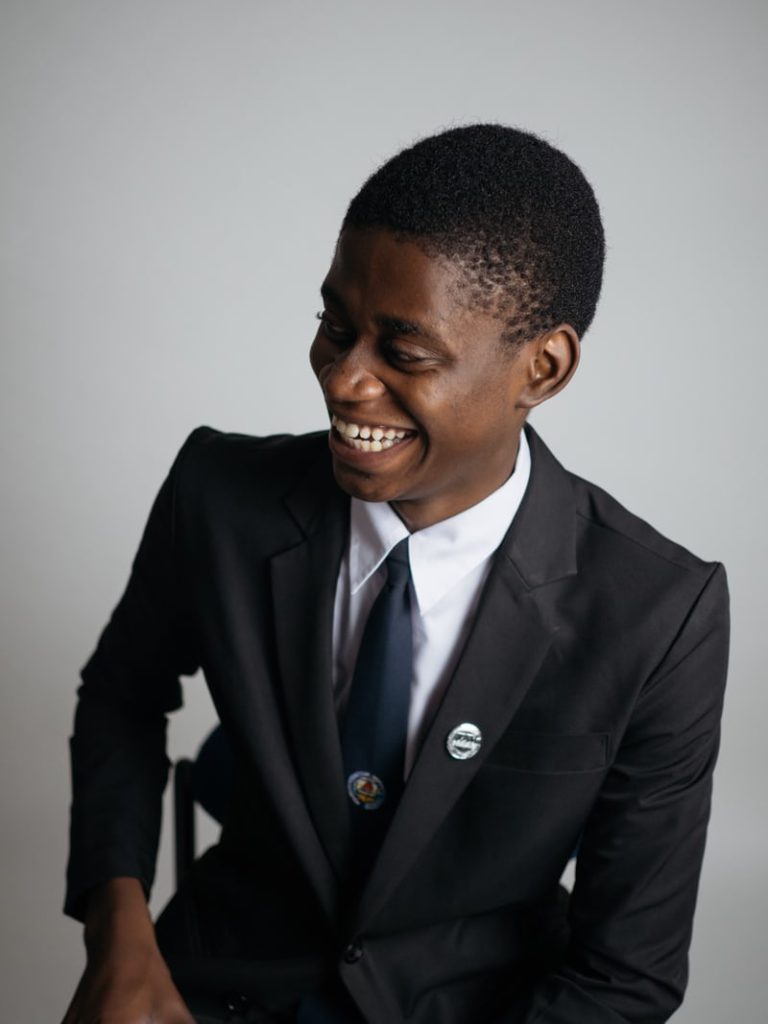 The Difference Between Orthodontic Treatment For Kids & Orthodontic Treatment For Adults
One main difference amongst the orthodontic treatment between teens and adults is that development of the jaw bone. For kids and teens their jaw bones are still developing; on the other hand, the jaws of an adult have already stopped growing. This may require the need to have an orthognathic surgery to align the jaw bones. Other differences include:
Gum or Bone Loss (periodontal disease) – Compared to kids, adults have a higher chance of having gum recession or bone loss due to having gingivitis or advanced periodontal disease.
Worn or Missing Teeth – As time progresses, teeth can shift into incorrect positions that can easily be corrected by orthodontic treatment. Having missing teeth can cause other teeth to shift and fall having the need for dental implants and also causing gum disease.
We know adults have different needs than kids, that is why our dental office is dedicated to making sure we meet all your requirements so we can make your dream smile a reality.
Why Should You Consider Orthodontic Treatment
Straight Teeth is the Healthy Option – Having straight teeth means you can brush and floss better which may prevent other oral problems.
Self-esteem Booster – Having a beautiful, straight smile gives you the freedom to smile without holding back!
Not Getting Treated Can Hurt You in the Long Run – Not seeking orthodontic treatment whenever you're in need of it may cause more costly and complicated procedures later on in life.
To learn more about adult orthodontic treatments, be sure to contact our dental office. We know you're busy so we will try our very best to make each visit is as convenient to your schedule as much as possible.