Opening Hours
| Monday – Friday | 9:00am – 5:00pm |
| --- | --- |
| Saturday | By appointment only |
Your Most Trusted Orthodontist and Pediatric Dentist in Plano, TX!
Schedule your consultation today!
Your Favorite Dallas and Plano Orthodontist and Pediatric Dentist!
Whether it's clear, invisible, or regular braces, we provide you with the best orthodontic treatment in all of Plano & North Dallas!
The Board Certified husband and wife Duo have created a patient-oriented environment in Plano and Dallas to provide you with best care possible!
Our Plano Pediatric Dentist is here to serve your little ones and teach you and your whole family about oral health care.
Why Choose Us?
Board Certification | State of the Art Facility | Friendly Staff
In-network for all major PPO insurance companies.
Conveniently accessible to Plano, North Dallas, Richardson, and Carrolton.
Cutting Edge Technology
The best equipment to minimize your time at our office and improve quality of care
Orthodontic treatment for adults, teens, and children including medically compromised, surgical and cleft patients
Meet Our Dental Specialty Duo
Team of Professionals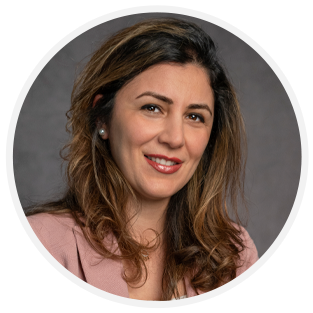 Board Certified Pediatric Dentist
DDS, MMSc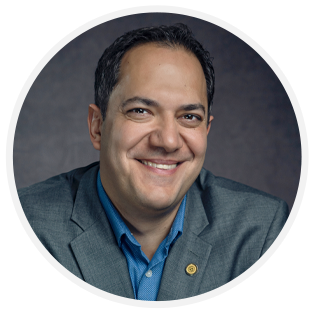 Diplomate, American Board of Orthodontics
DDS, DMSc, MBA

Let Us Treat You Like Family!
At Fusion Orthodontics & Childrens Dentistry, our board certified team treats all patients like family. Plano pediatric dentist Dr.Niloo, and Plano orthodontist, Dr.Rahimi, are both board certified and dedicated to helping you achieve your best possible smile. Having us as your go-to Plano dentist ensures that you will receive nothing but the best pediatric dentistry and orthodontic treatment there is. Our goal is to make your teeth straightening process fun and easy. Our providers combined have decades of experience so you know your little ones will be in good hands. We are consistently innovating our dental office in order to give you and your little ones an excellent, tailored experience.
Learn More About Our Services & About Orthodontic Care
Offering Personalized & Convenient Care
Dr.Rahimi, Dr.Niloo and their staff members provide each patient with personal, attentive care and an individualized treatment plan. Our orthodontic and pediatric practice provides plenty of other advantages, such as private rooms, shorter treatment plans, and state of the art technology. We also offer the iTero scanner which eliminates the need for making physical impressions. The scanner displays a 3D mold of your teeth and automatically sends the scan to our lab to manufacture retainers and appliances. In addition, the smile you always dream of becomes even more of a reality with our no-interest payment plans. We offer orthodontic services for children, teens, and adults. Dr.Rahimi provides nothing less than the best orthodontic care in Plano, Richardson, Carrolton, and North Dallas.
What Our Patients Say About Us
Award Winning Results. Affordability. Amazing Hospitality.
This place is awesome! Love the design of the place and the way it is set up. The doctors are super awesome and really good with kids! SUPERB
Wow! This dentist office is absolutely GORGEOUS! The doctors are so sweet and actually CARE about their patients. Would recommend to everyone!
What a Beautiful office! And the staff and Dr Rahimi were so pleasant and kind! I thought were were going to be in for a terrible prognosis based on the shape of my daughters teeth but Dr Rahimi assured me that she was not too bad and created a plan which Did NOT include braces immediately!The nicest, most professional, advanced and knowledgeable Orthodontist and Dental practice in North Dallas / Plano! Love Dr. Rahimi
When the time comes we will definitely be returning to Fusion!
When my daughter was interested in braces, it seemed like it was going to be a really difficult process. I didn't know where to start and didn't want to Google myself crazy so it was a relief to go to Fusion. They explained everything I needed to know when I came in for the consultation. Thanks Dr. Rahimi!